Dear festival friends,
In 2020 the Norwegians will come to Usedom. Although their country is located in the northwest of the Scandinavian peninsula, geographically facing the North Sea, it has been part of the Baltic Sea region culturally since ancient times. In Bergen, the Hanseatic League maintained one of its four external accounts.
There, the merchants of Lübeck had their junior staff trained. Norway with its fjord landscape, but also its culture continues to fascinate the Germans to this day. The art of Edvard Grieg, Henrik Ibsen and Edvard Munch was enthusiastically received here early on.
We would like to invite you to let yourself be carried away by the power and the colourfulness of Norwegian music, its classics Edvard Grieg, Harald Sæverud and Geirr Tveitt, who have never lost touch with local folklore, by a top European ensemble such as the Norwegian Soloists Choir and a world star such as Jan Garbarek. Make your plans for the autumn and think of us!
Your team of the Usedom Music Festival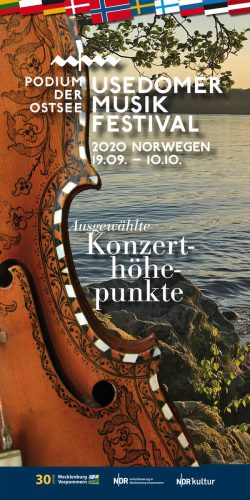 Concert highlights 2020 (selection)
12. September 2020 20:00 Uhr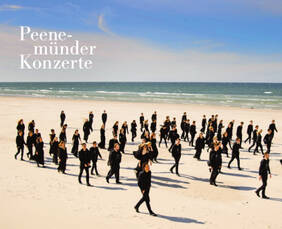 95 / 75 / 55 / 40 / 30 / 20 €
21. September 2020 19:30 Uhr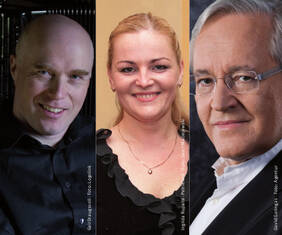 Eröffnung
des Ostsee-
Musikforums

22. September 2020 19:30 Uhr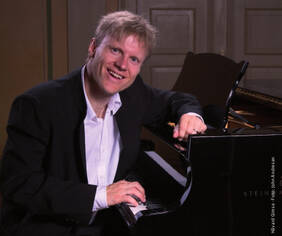 Lyrik ohne Worte
Håvard Gimse
(Klavier)
02. Oktober 2020 17:00 Uhr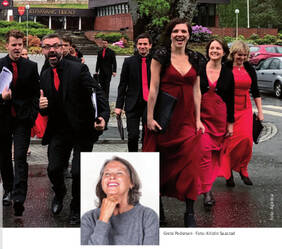 Von Himmel und Herbst Sängerfest
auf
Usedom
03. Oktober 2020 17:00 Uhr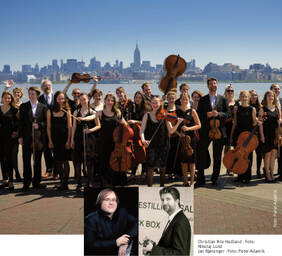 Festkonzert
zum
Tag der deutschen Einheit
09. Oktober 2020 19:30 Uhr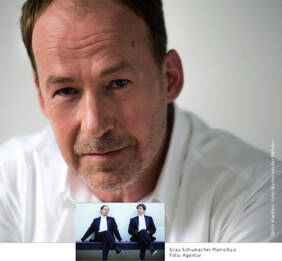 Mythen und Märchen des Nordens
Ulrich Noethen (Sprecher)
10. Oktober 2020 20:00 Uhr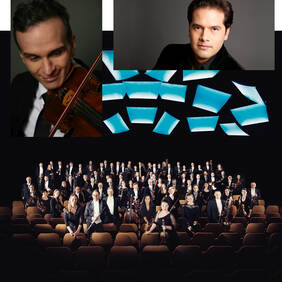 Großes Abschlusskonzert und Ausklang der Saison im Musikland MV
95 / 75 / 55 / 40 / 30 / 20 €