SPONSORS OF THE
USEDOM MUSIC FESTIVAL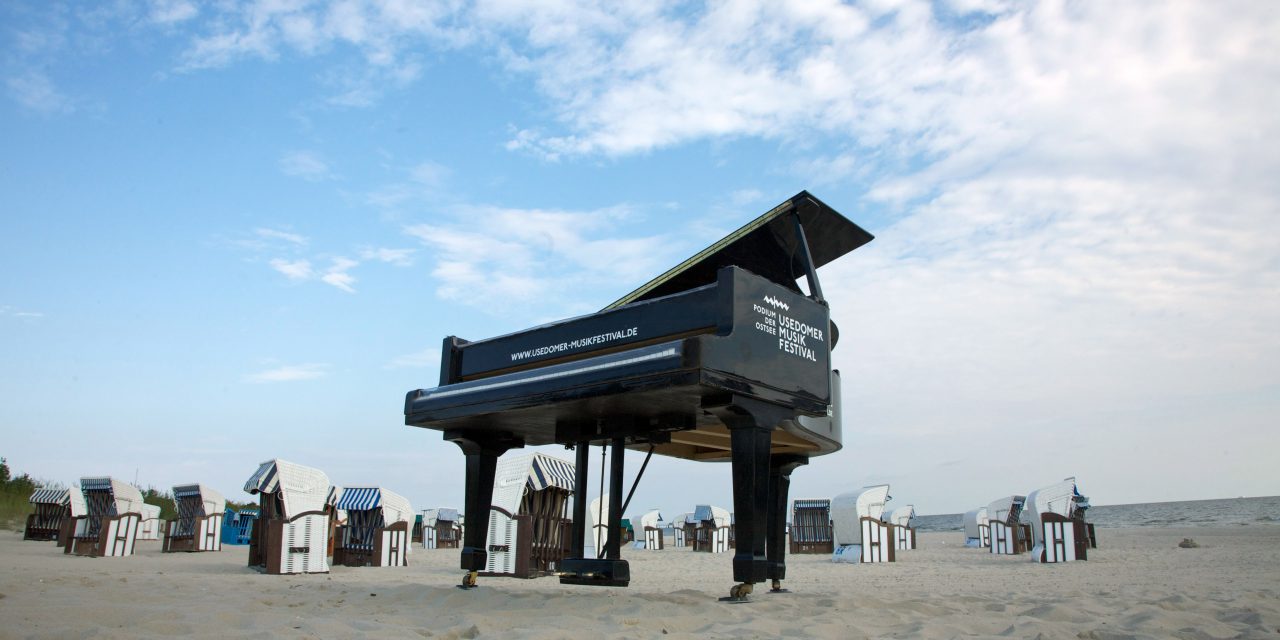 'All music is born in the human heart'
Music lives from the passion of the people involved in it. The composer as author, the musician as performer, but also the listener, to whom the music is ultimately directed, bring sounds, tones and notes to life and give them that effect that is decisive for our culture.
The same passion is necessary to attract world-class artists to the far northeast of Germany every year. The commitment of the Usedom Music Festival to the island of Usedom stems from this enthusiasm.
The success story of the Usedom Music Festival is also the result of generous supporters and sponsors, who put the festival on a solid financial footing. For this story to be told further, it also requires your commitment. Listen to the music in your heart and discover the cultural diversity of the Baltic Sea region with us.
If you would like more information about the possibilities of cultural sponsoring at the Usedom Music Festival, simply call us on +49 38378 34647 or write to us at info@usedomer-musikfestival.de or P.O. Box 1129, 17420 Seebad Heringsdorf.