BALTIC SEAMUSIKFORUM2020​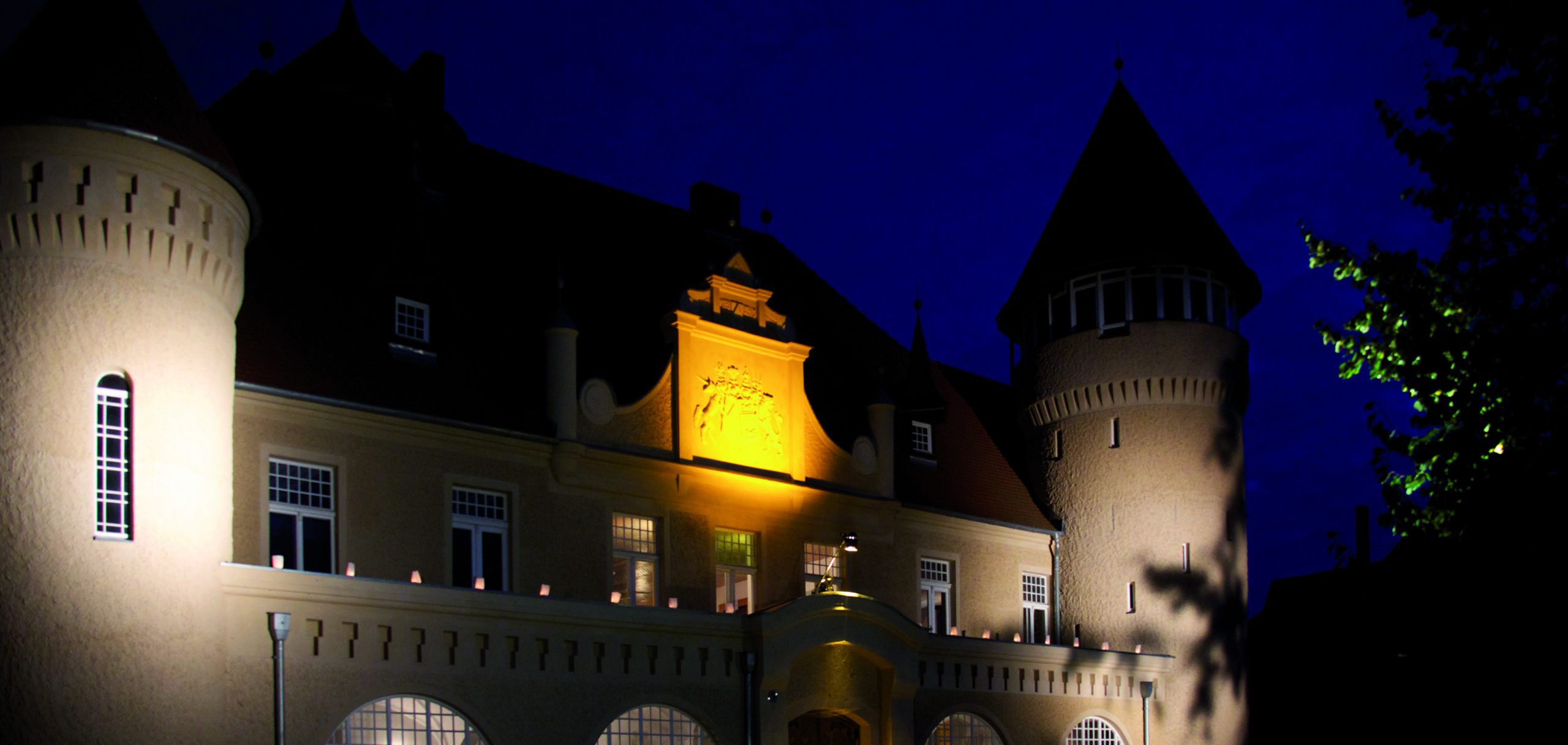 Once again this year, the Baltic Sea Music Forum, which has become a tradition, will take place in the special ambience of Stolpe Castle on Usedom.
The internationally renowned cellist, chamber musician and conductor David Geringas will be the artistic mentor for master classes for musically highly talented students. The master classes and concerts are an exceptional platform for concentrated work with renowned artists and programmes that are closely aligned with the dramaturgy of the Usedom Music Festival.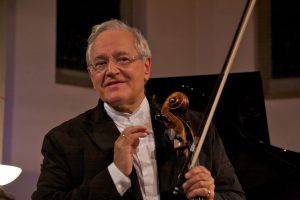 is one of the most versatile musicians of our time. The cellist and conductor David Geringas, born in Vilnius/Lithuania, belongs to the musical elite of the present. An unusually broad repertoire from the earliest Baroque to contemporary music demonstrates the artist's flexibility and curiosity. His intellectual rigor, stylistic versatility, melodic sentiment and sensuality of sound have earned him awards all over the world. The Rostropovich student and winner of the 1st prize and gold medal at the Tchaikovsky Competition (1970) can now look back on a career spanning decades. He has worked as a cellist as well as a conductor with many renowned artists. For years he has been coming regularly to the Usedom Music Festival to show and share his expertise.

Monday | 21.9. | 19:30 | Stolpe Castle | Stolpe Opening of the Baltic Sea Music Forum
David Geringas (cello)
Geir Dragfully (bayan)
Ingrida Rupaitė (violin)
With works by: ANTON FERDINAND TITZ, ANATOLIUS
ŠENDEROVAS, FAUSTAS LATĖNAS and ASTOR PIAZZOLLA